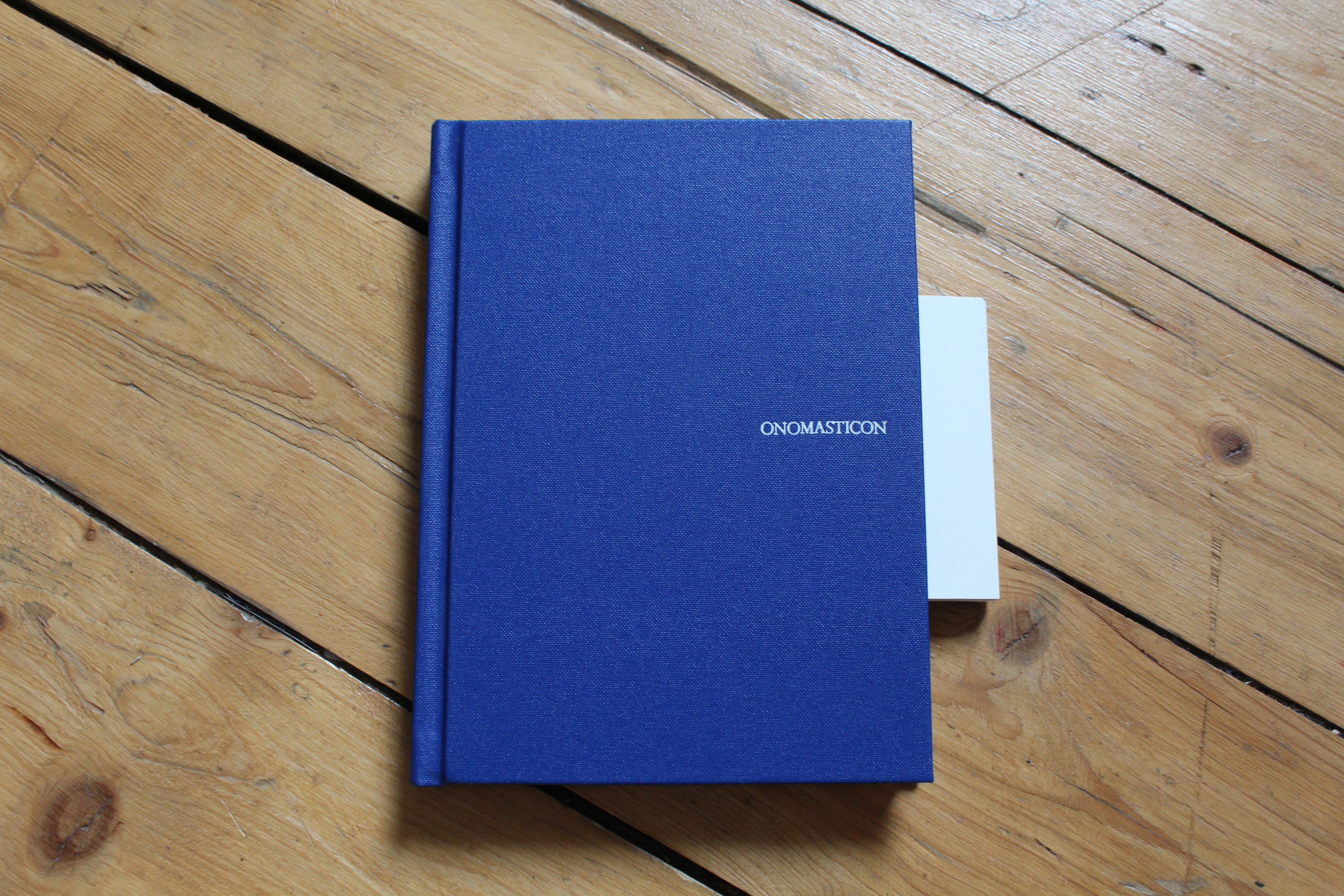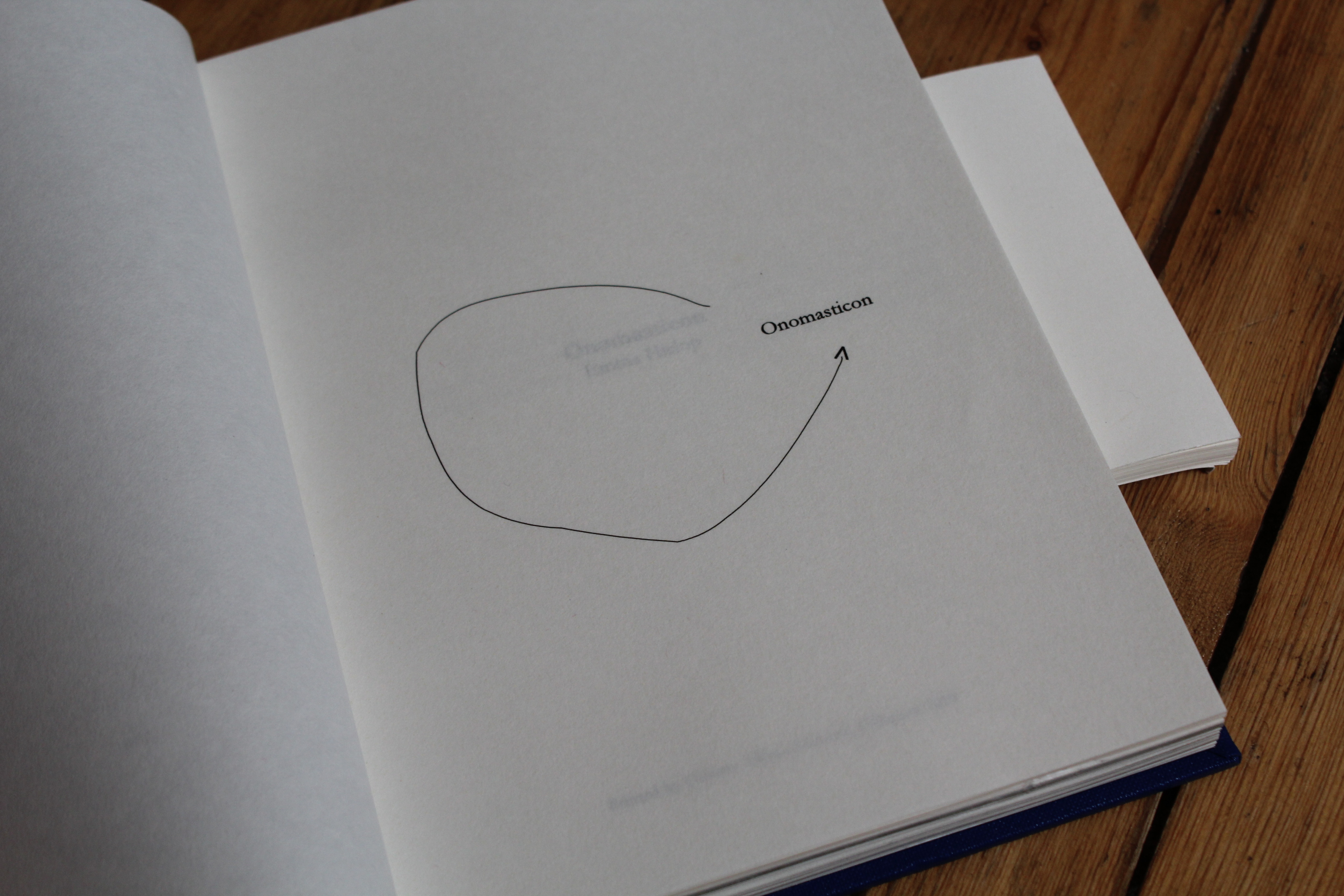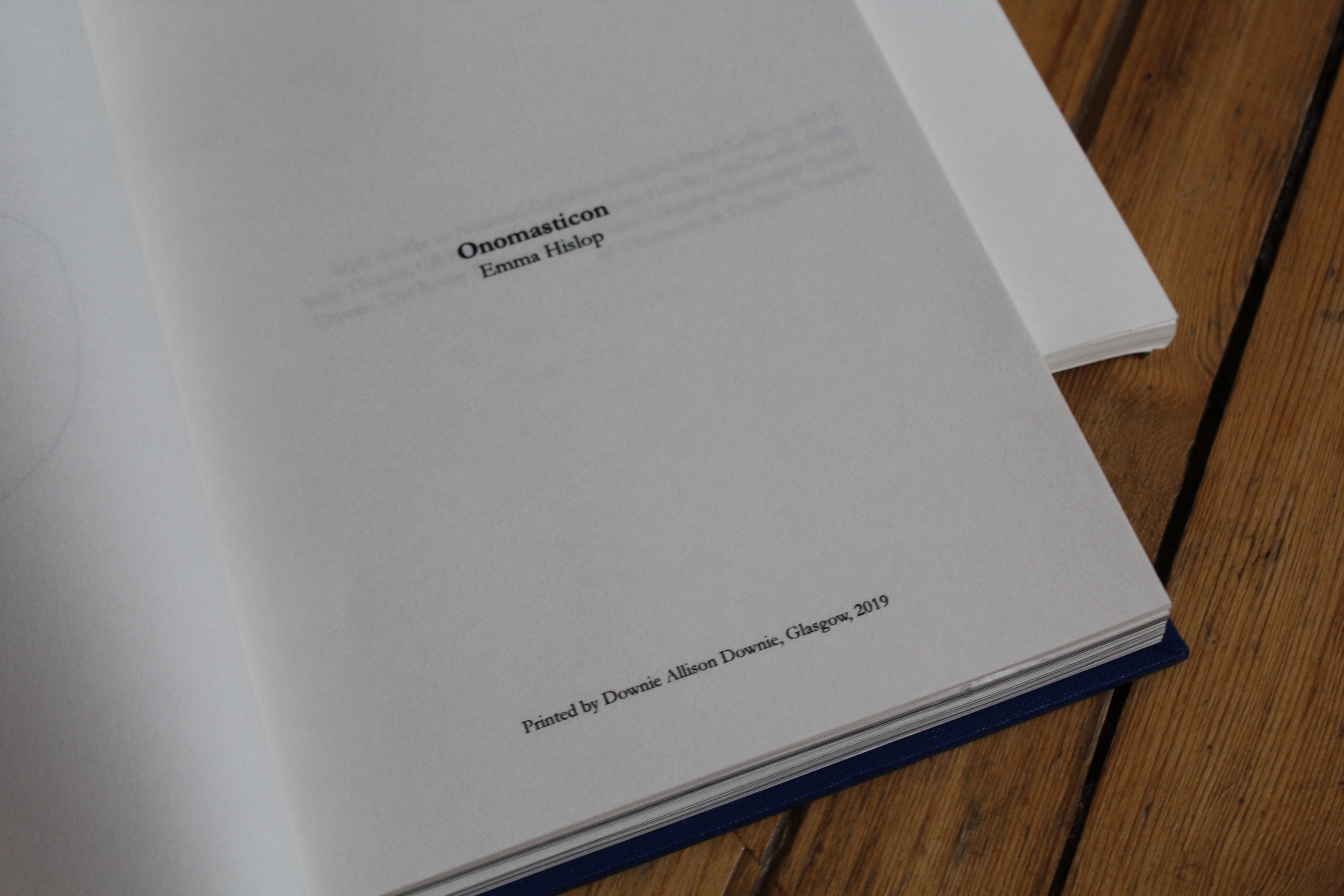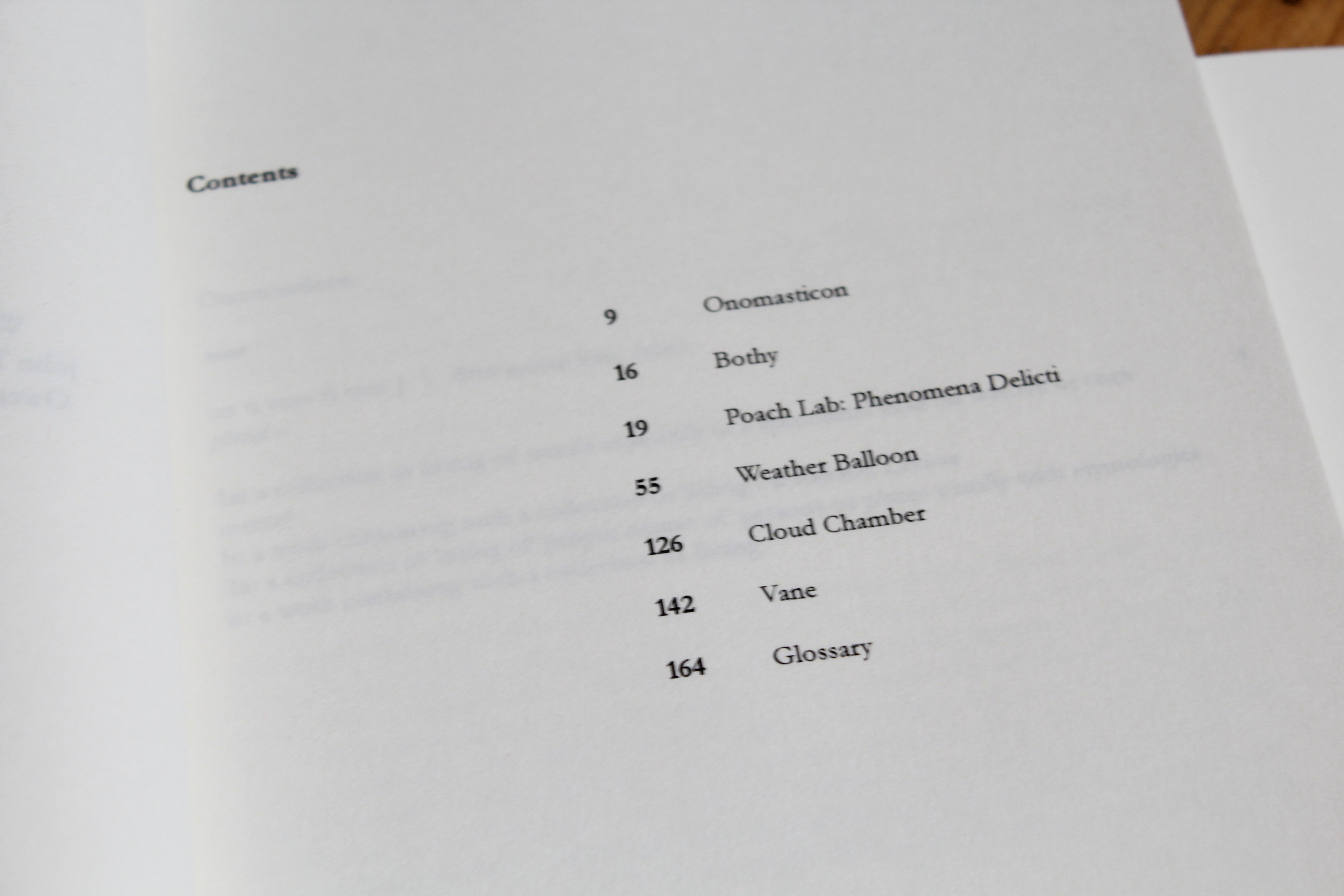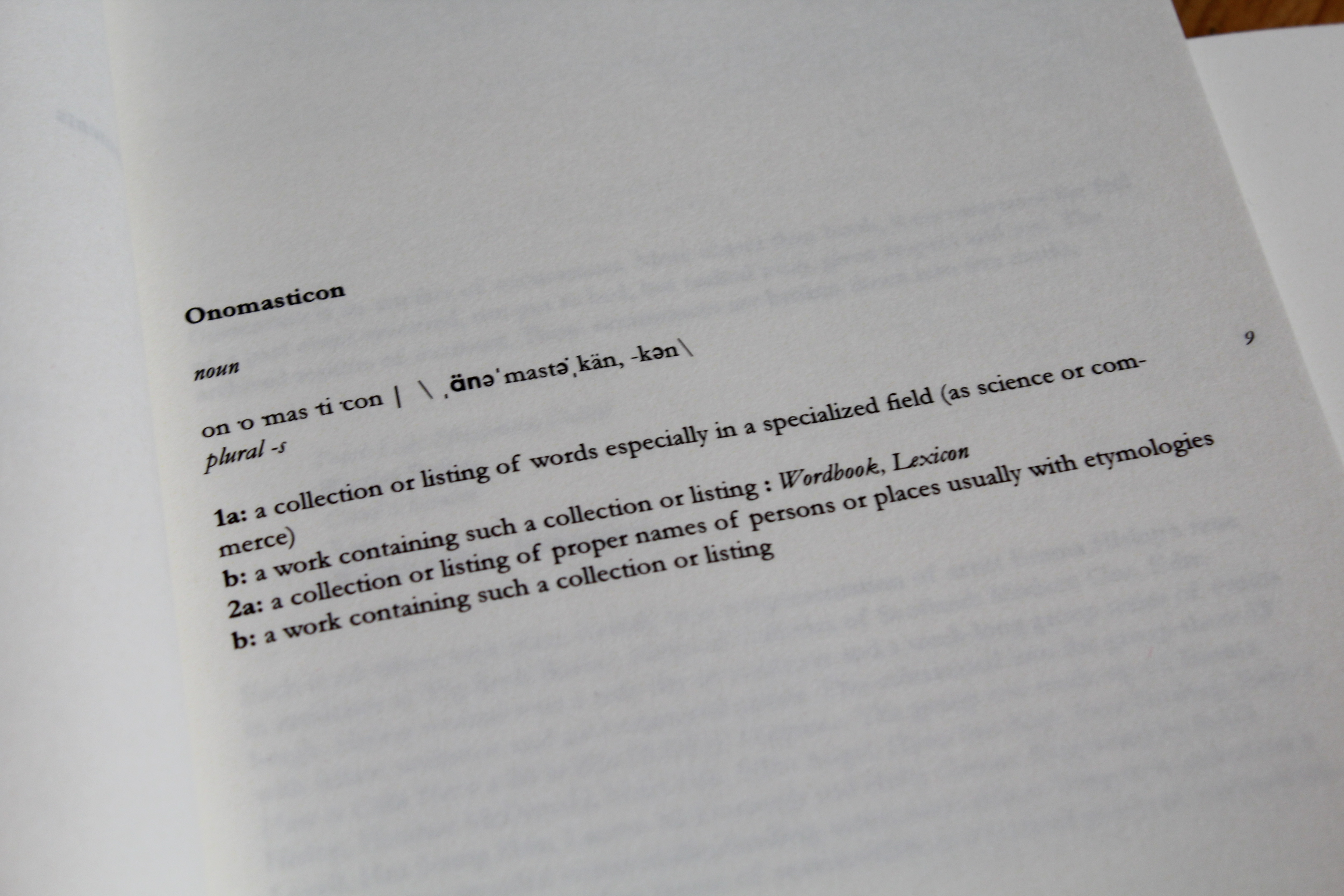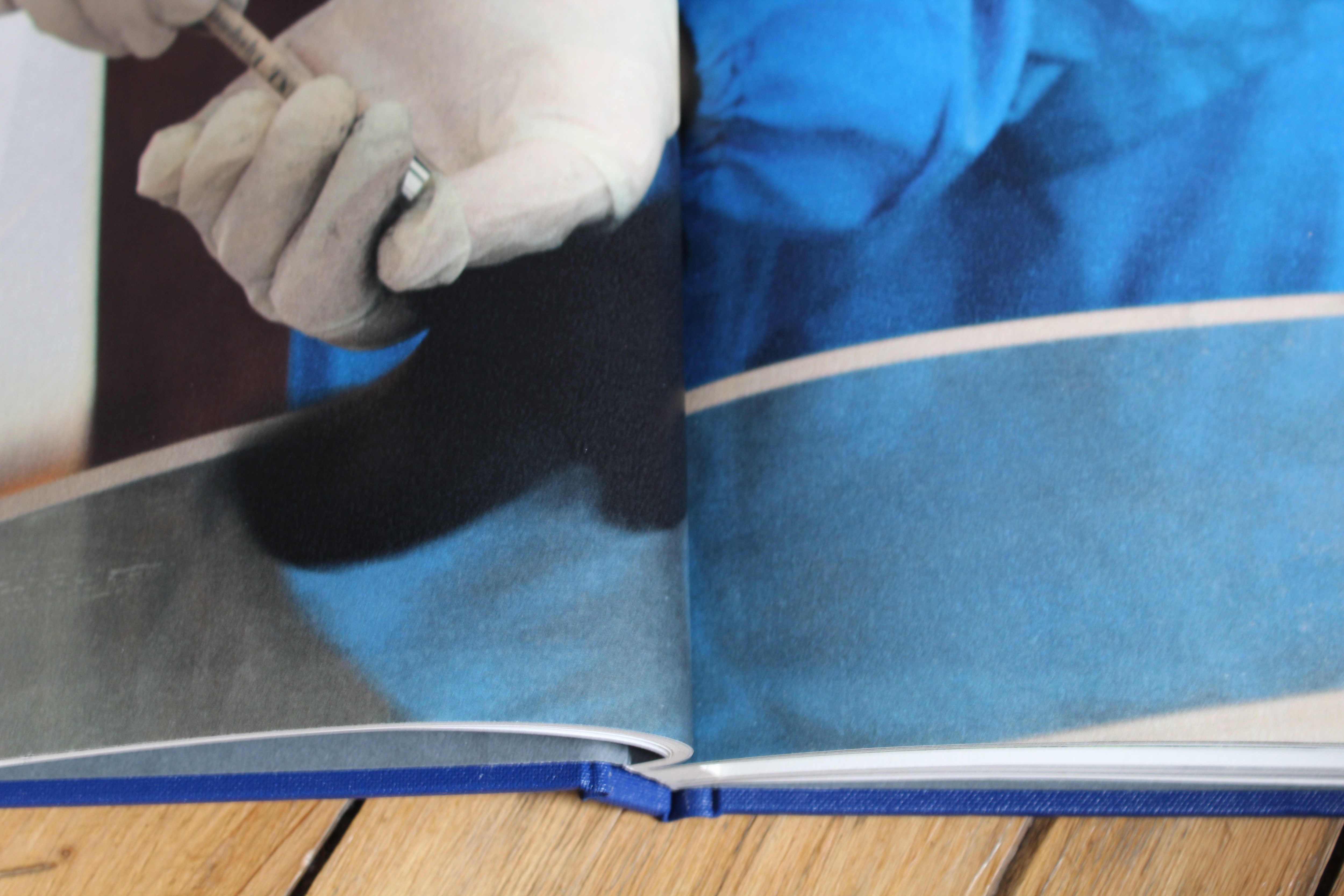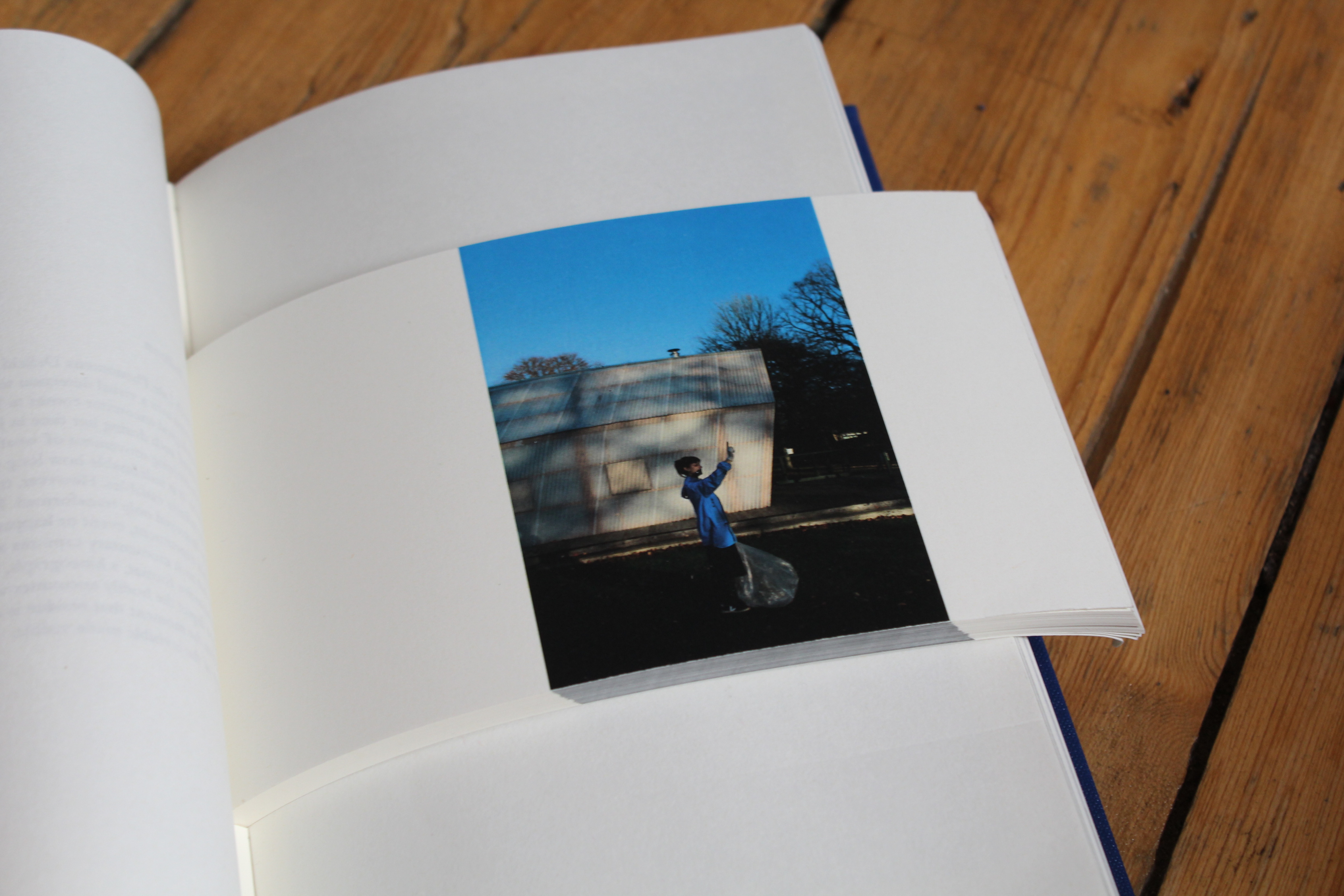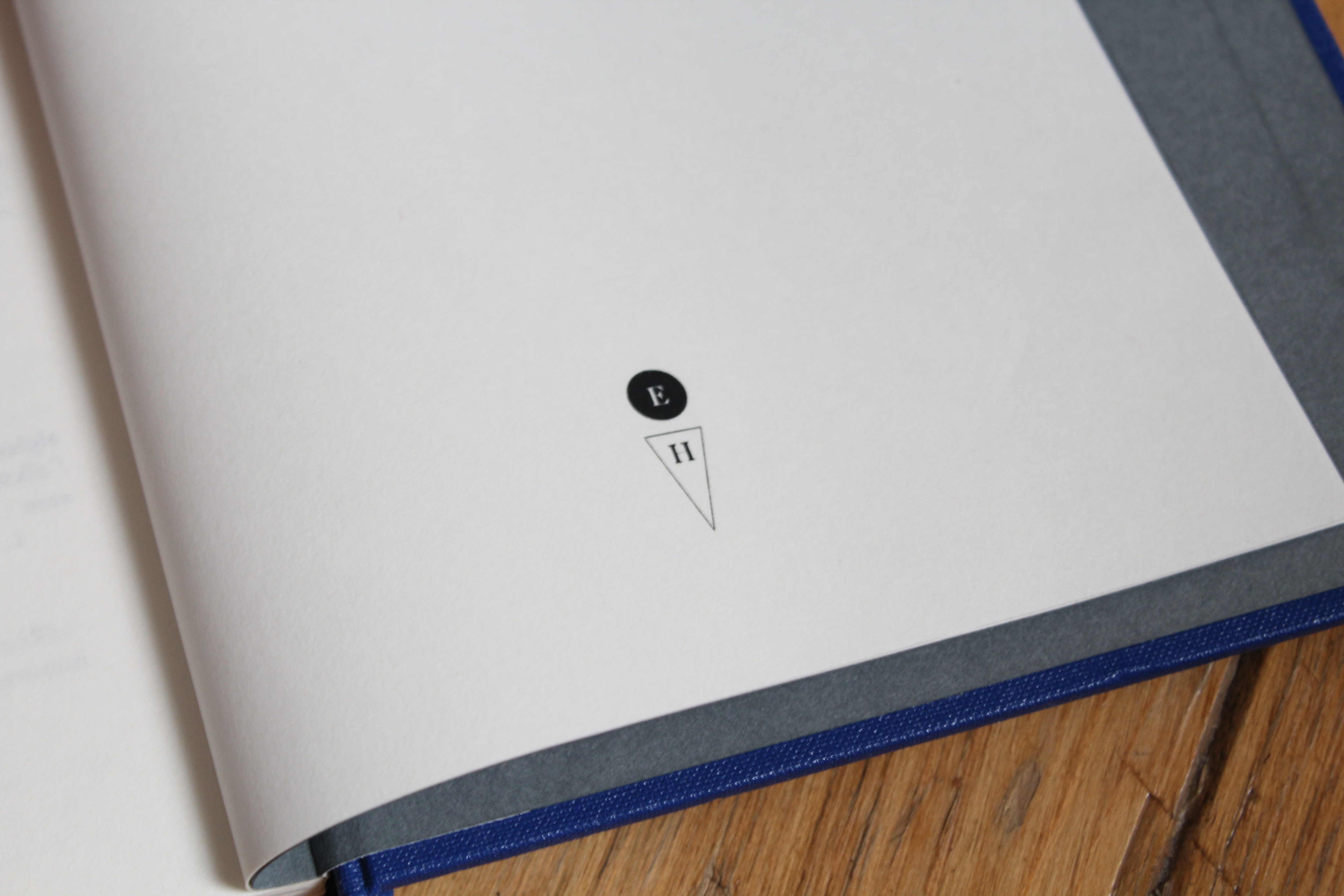 Clothbound book with kineograph
(Downie Allison Downie, 2019)
£160

This artefact (publication) was created through collaboration with Downie Allison Downie bookbinders.

'Onomasticon' collates the Weather Balloon project by Emma Hislop including both written, performed and exhibited works. Centrally in the book-as-artefact, Onomasticon includes 'Kineograph', itself a reiteration of the work 'Weather Balloon' which occurred November 2018 at Pig Rock Bothy, National Galleries of Scotland: Modern One. The grounds at this time served as Phenomena Delicti during artist Emma Hislop's time in residence. Weather Balloon acted as experiment, measurement, detection, record, experience – and in this way – device.