Artefacts
Wind Bags: IN / OUT, 2018
A4 staple bound publication
Photo book and essay, featuring the artwork
"Wind Bags: IN / OUT"




Limited edition of 10
Signed, £20 each


Purchases/Enquiries:
emma_hislop@hotmail.com




Tenki Archive: Conditions of a Tresury, 2018
9781388664435, Blurb
Soft cover, 8 x 10", 60 pages
Photo book and essay, featuring the artwork
"Tenki Archive: Conditions of a Treasury".
"WHAT IS WEATHER?
天気は何ですか?
Tenki wa nani desu ka?
WHAT CAN WEATHER BE?
何が天気になる?
Nani ga tenki ni naru?
Tenki Archive is the first artist book by Emma Hislop. Delving into her practice we are met with an archive/library/catalogue/treasury/map of time in Japan. Through meteorology and phenomenology Hislop explores the system. In network to machine and methodology to practice."




Purchase on Barnes & Noble, £35 each, printed to order.

Purchase direct, signed, £55 each, limited edition of 5.

Purchases/Enquiries:
emma_hislop@hotmail.com




Onomasticon, 2019
Hard backed, cloth bound artist book.
Featuring essays by Emma Hislop, and a collection of works that compile the explorative seires during time in residence at Pig Rock Bothy, 2019.
Works included;
Poach Lab: Phenomena Deliciti, Cloud Chanber (& Released), Weather Balloon, Systemeterographgauge,
Vane & Glossary - a glossary specific to this time of research and practice.
The unique nature of this artist book features a kineograph, a section of extended pages creating a 'flip-book'. This animated mid-section truly transforms "Onomasticon" from publication as artefact to an artwork in itself.



One-of-a-kind Artist Book
Signed, £550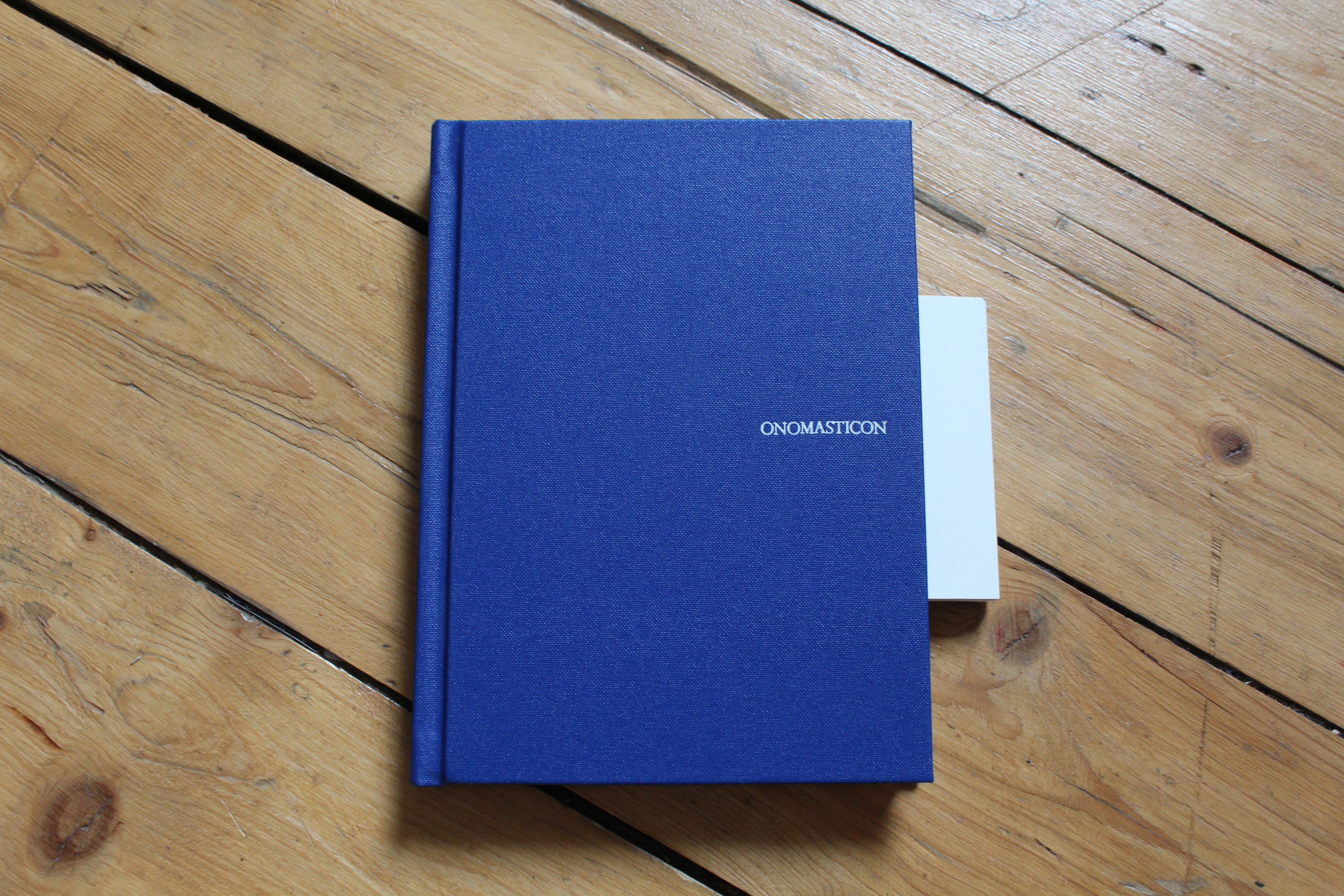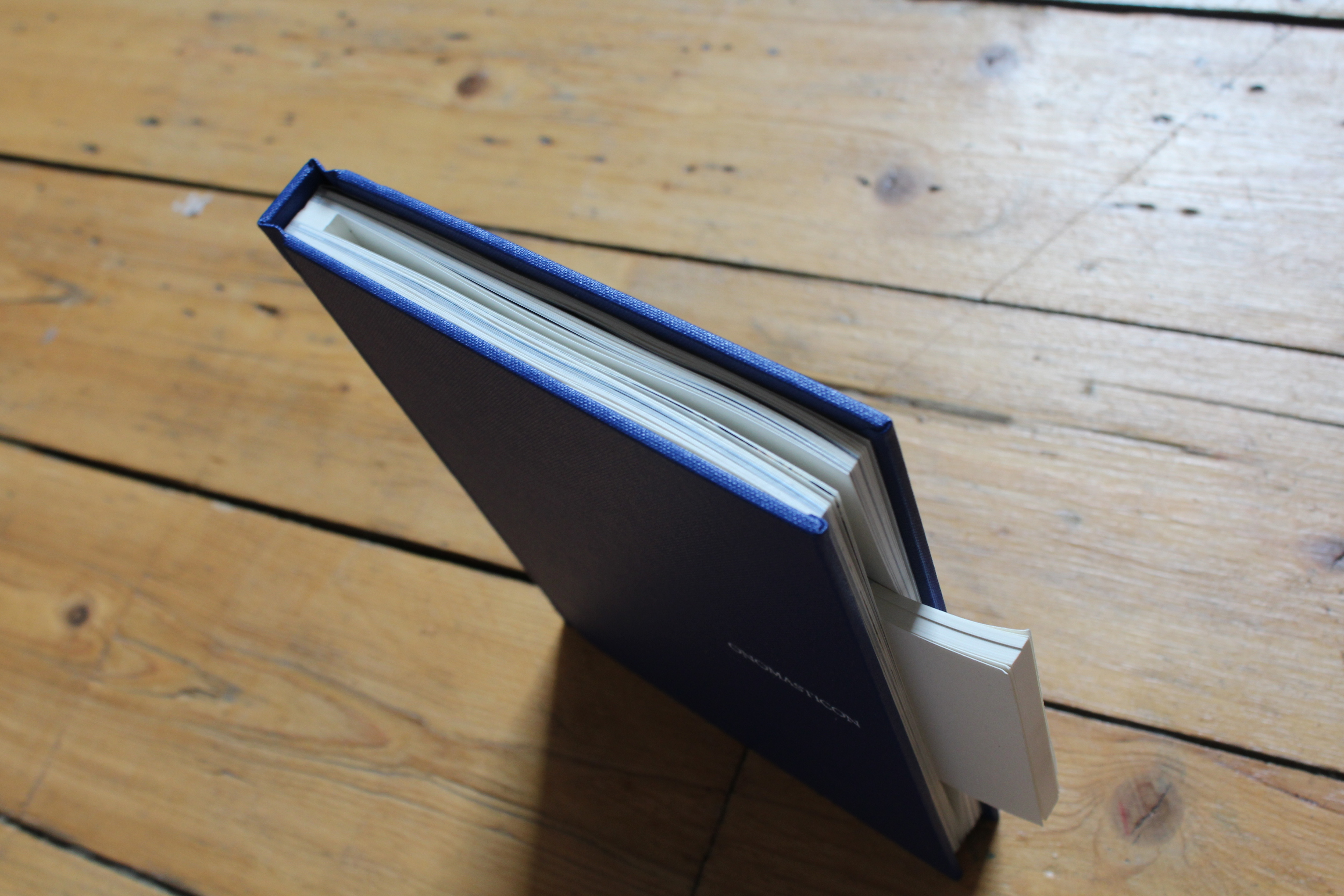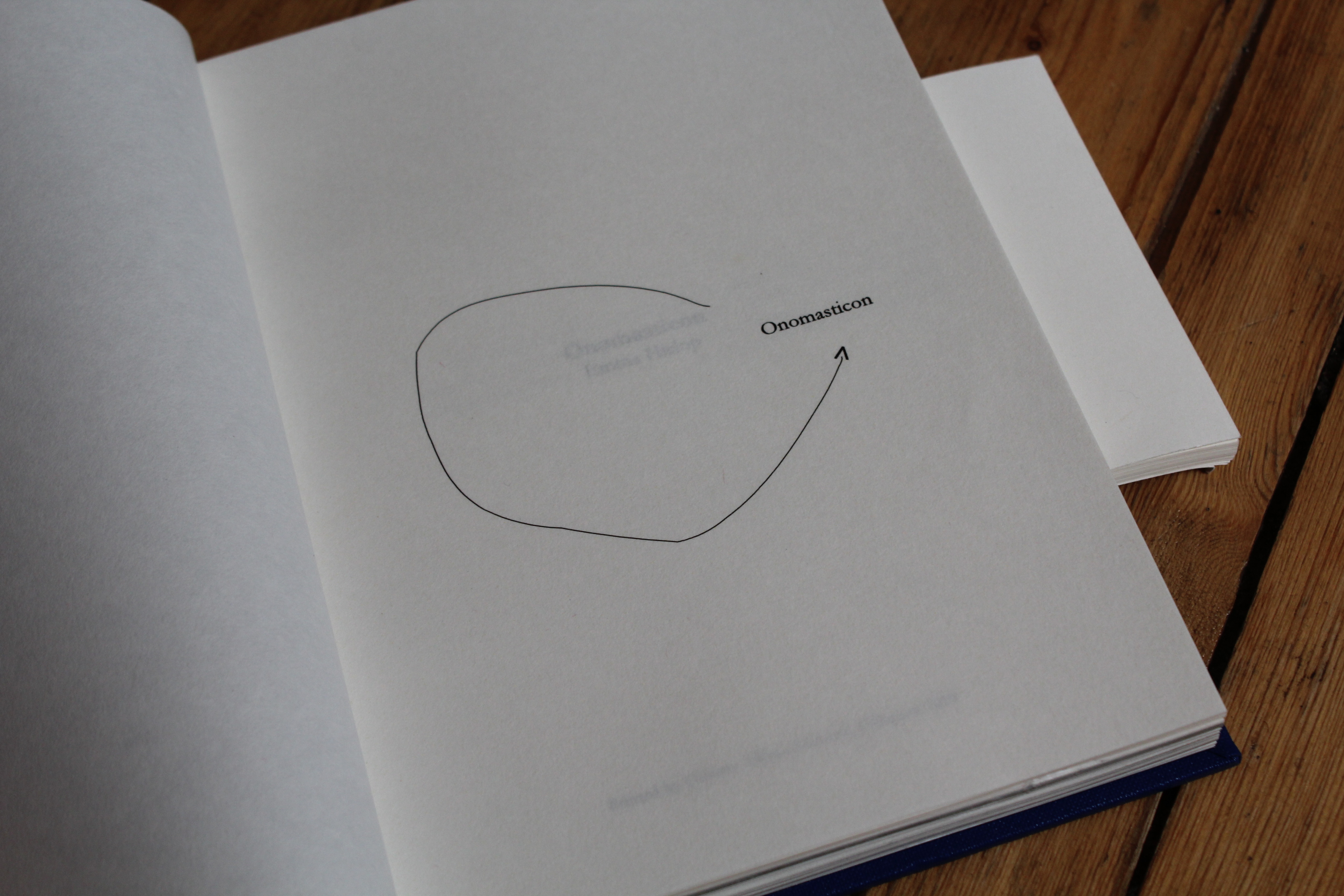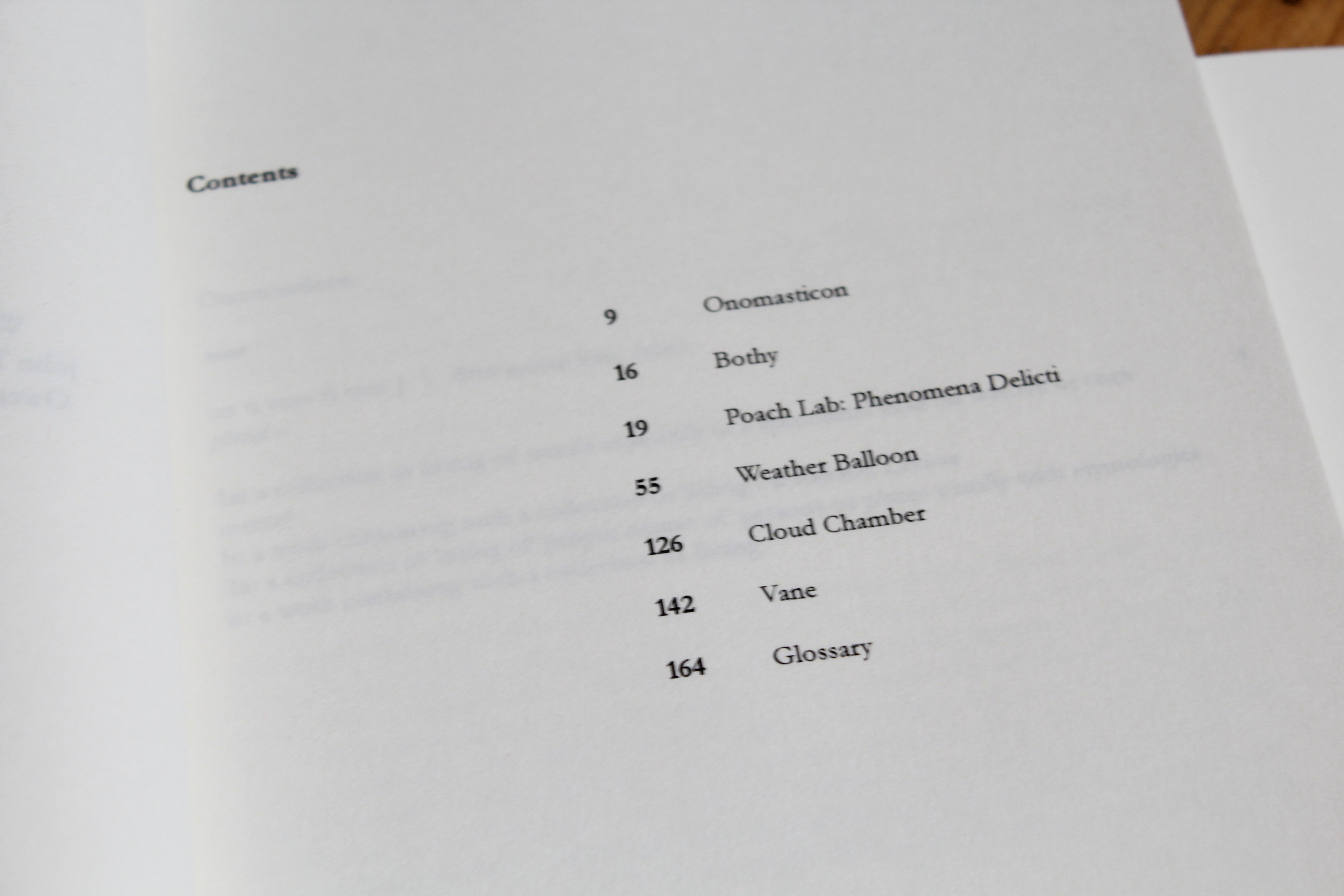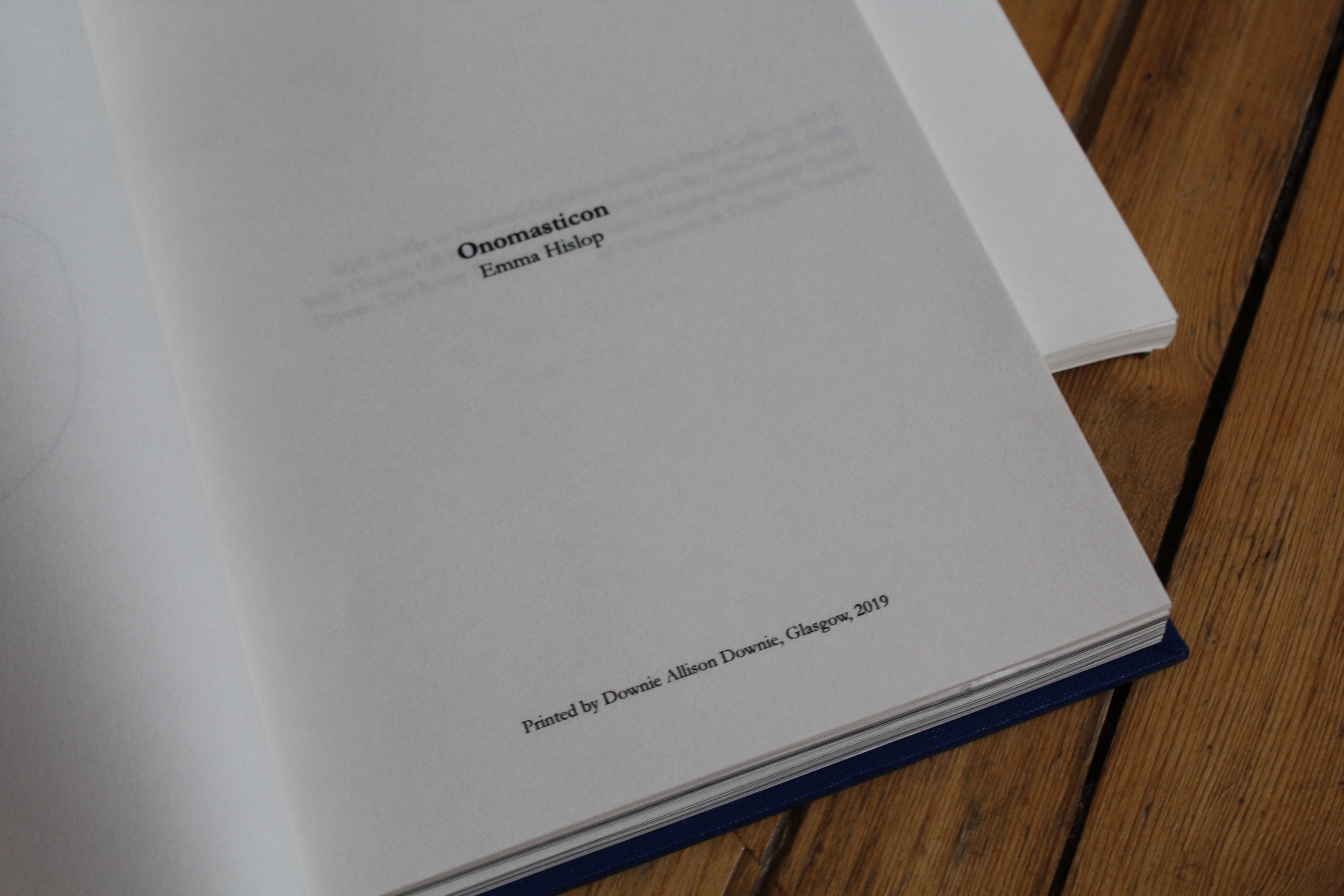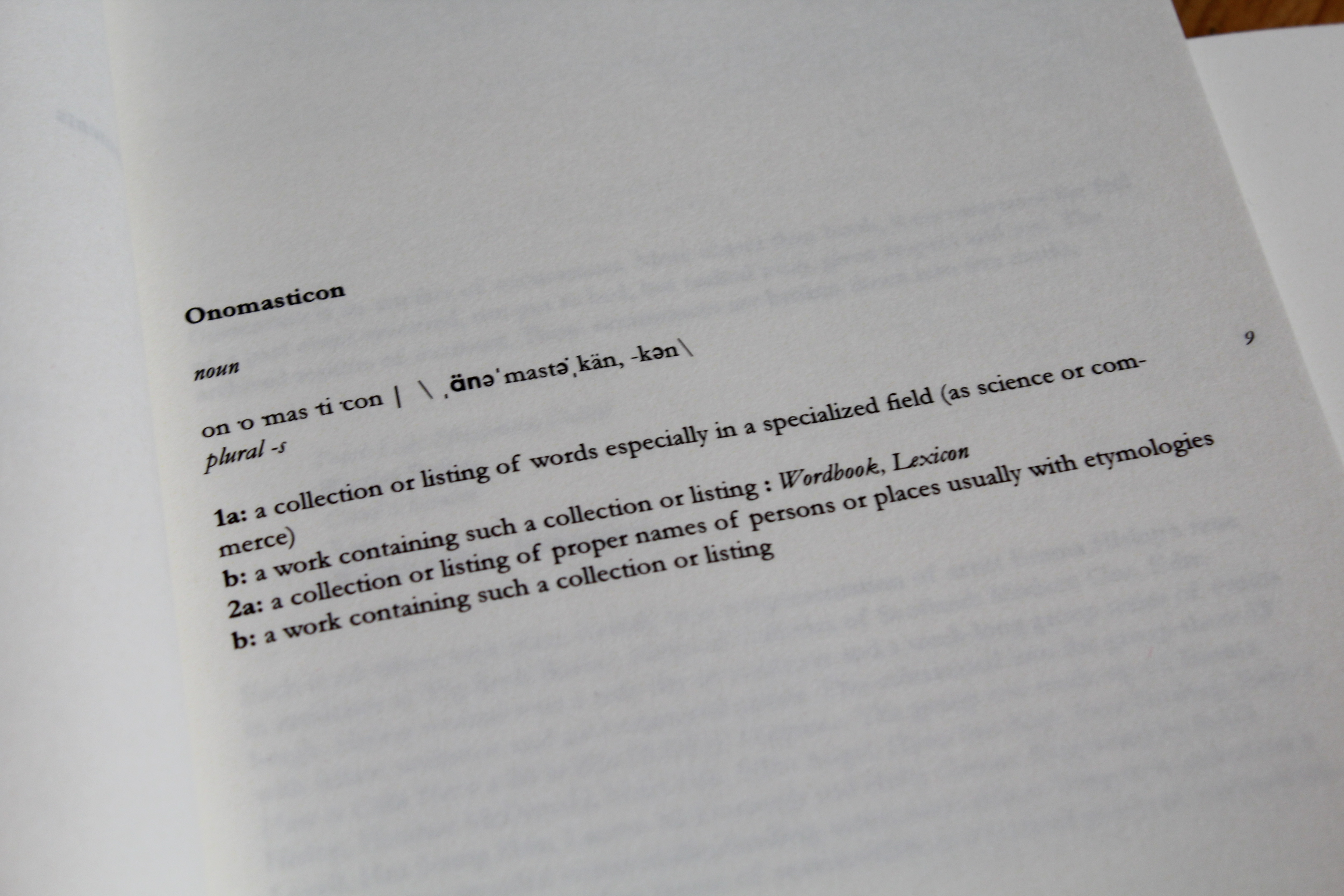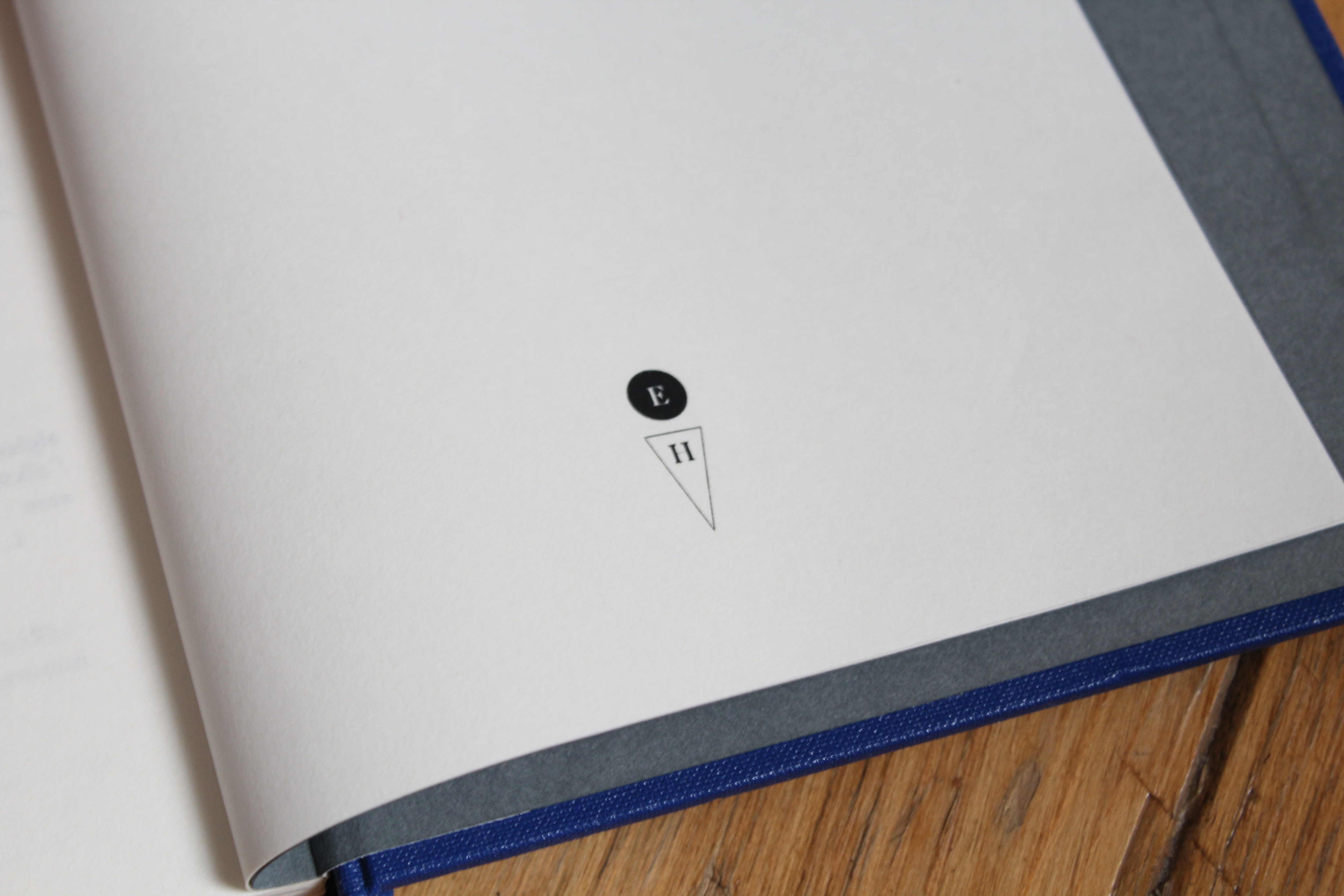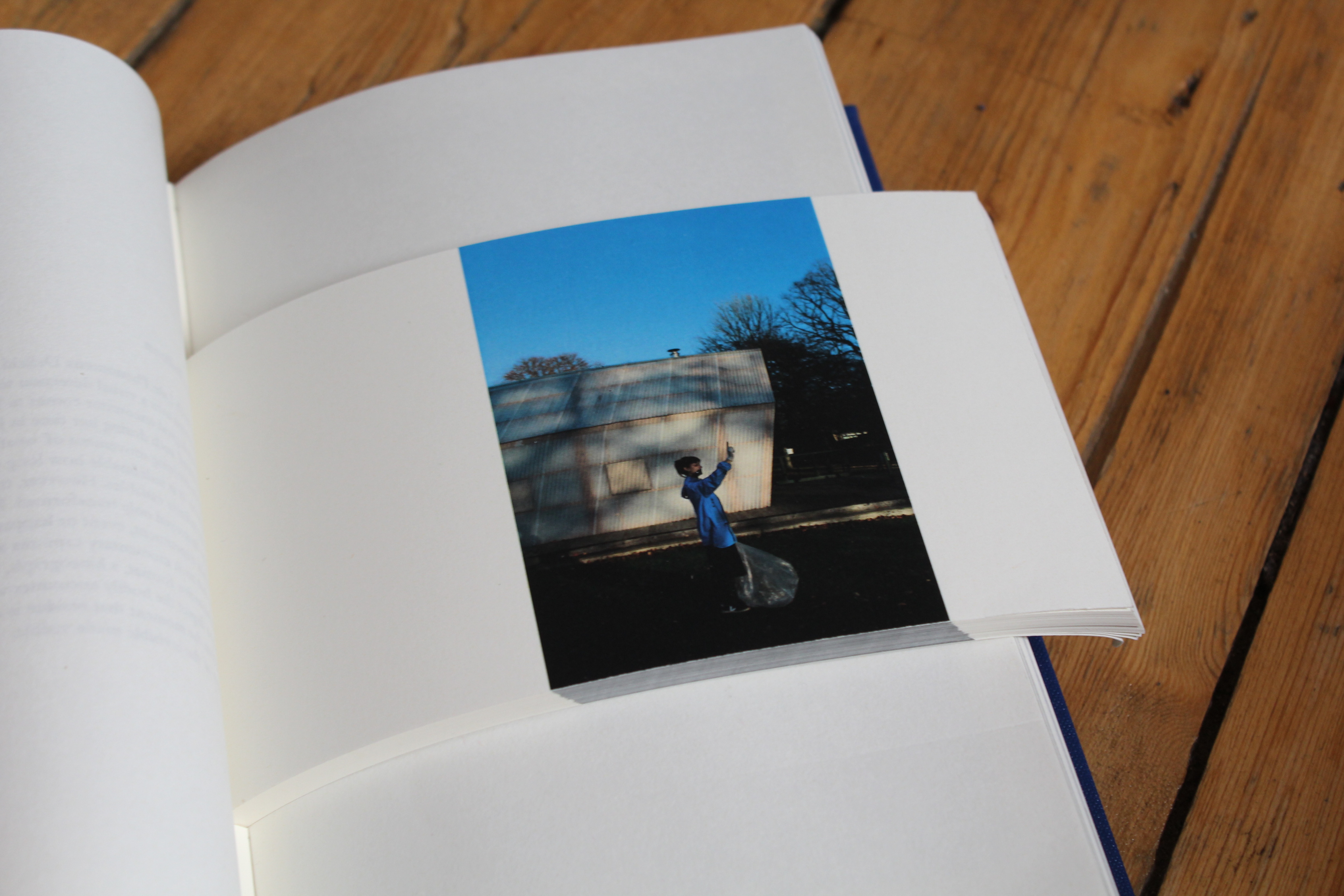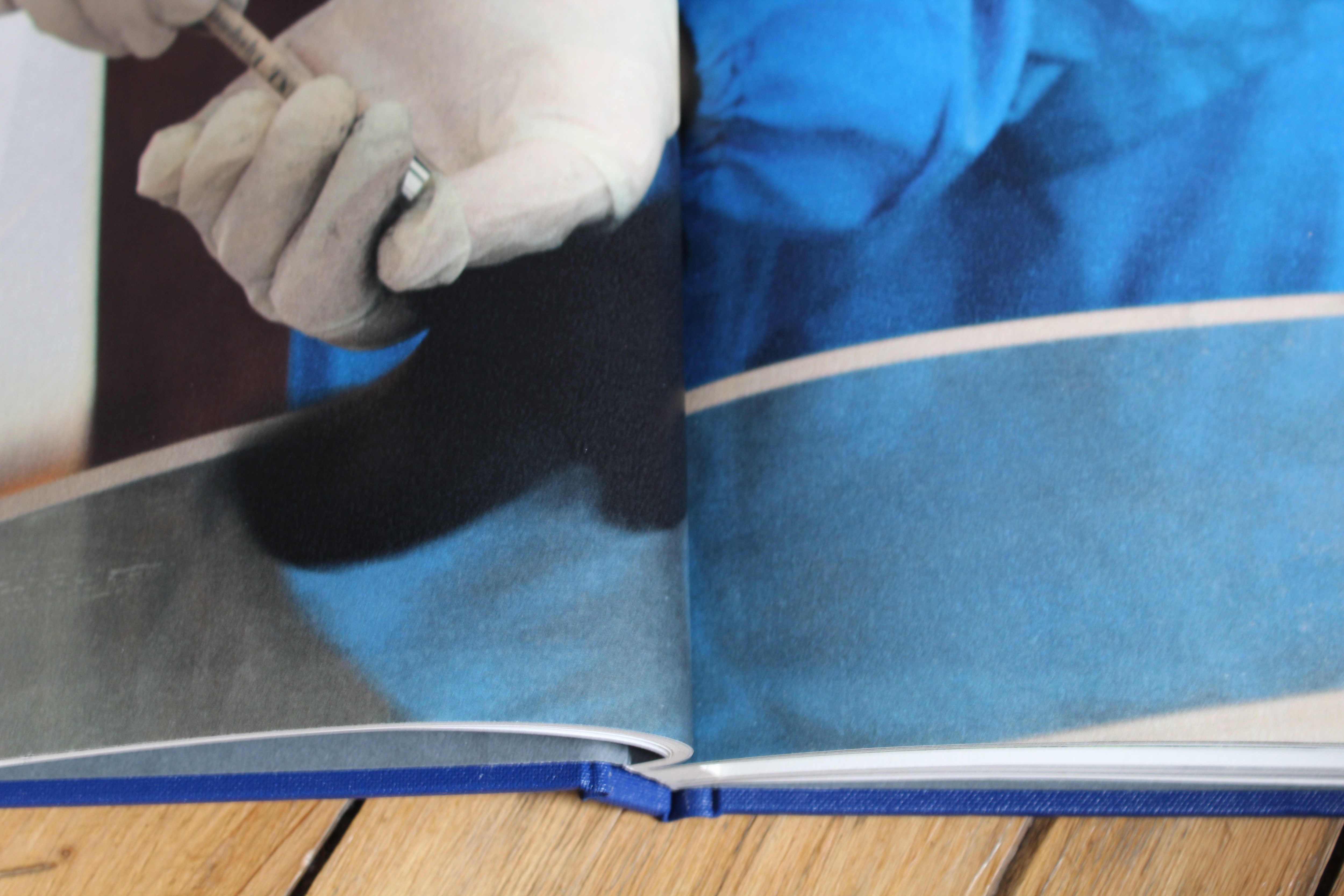 Purchases/Enquiries:
emma_hislop@hotmail.com